About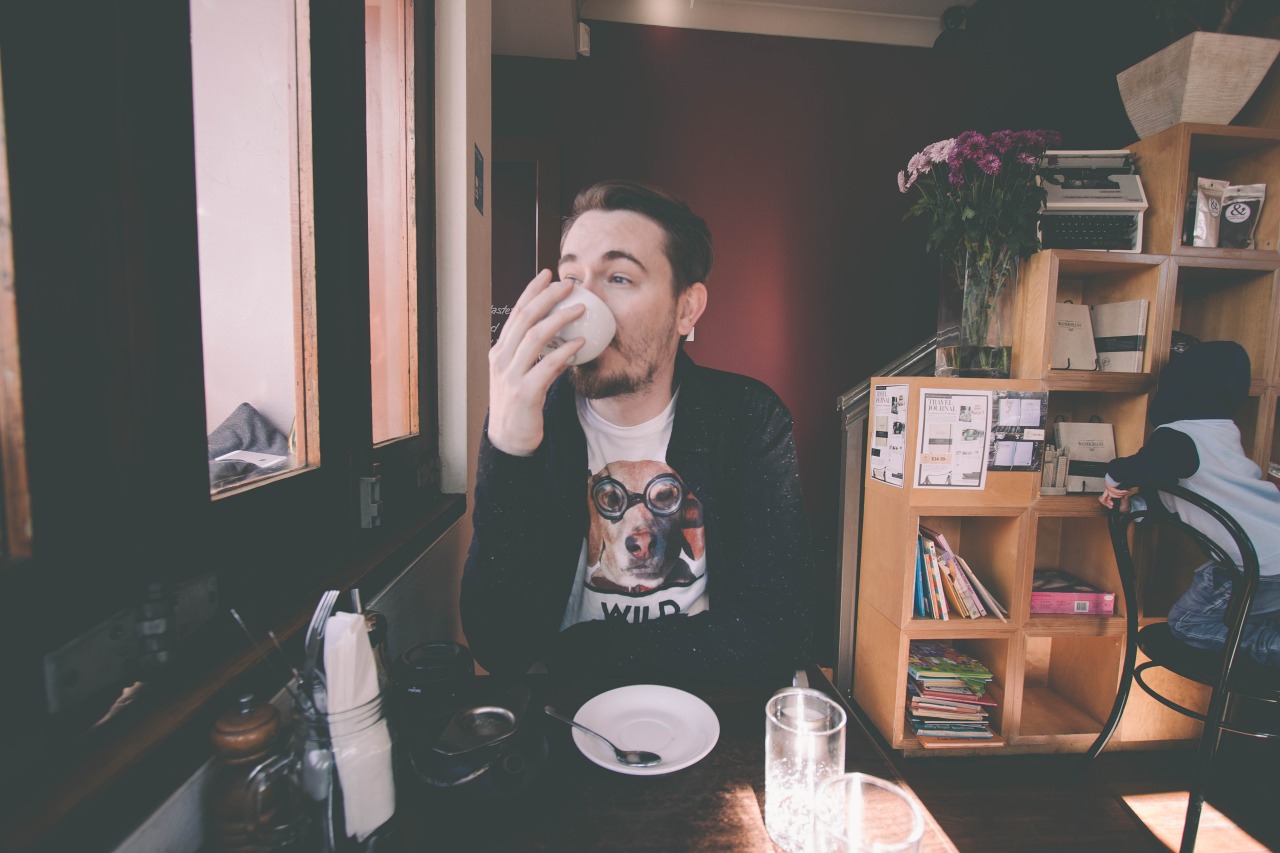 Adam is a 31 year old designer who, despite the cliché, lives and breathes design. Inspired by simple yet functional items that embody a subtle minimalistic aesthetic; Adam has developed a unique style that is thoughtful, considerate and edgy.
Adam's design process conveys a sense of the bespoke, whilst always considering how the item can be mass produced in a cost effective manner. This balanced design ethos also means his designs always serve as many purposes as possible, without losing sight of the original function.
Adam undertook a Bachelor in Industrial Design at Newcastle University, graduating in 2010 and has since been working as an Industrial Designer for the past few years in Sydney, Australia, working on projects wide and varied. With huge aspirations for his career, he is determined to put his mark on the design community by designing well considered functional items that develop deeper connections to their owners.
Currently Adam is a Senior Industrial Designer at a Leading Industrial Design Consultancy in Sydney – Blue Sky