About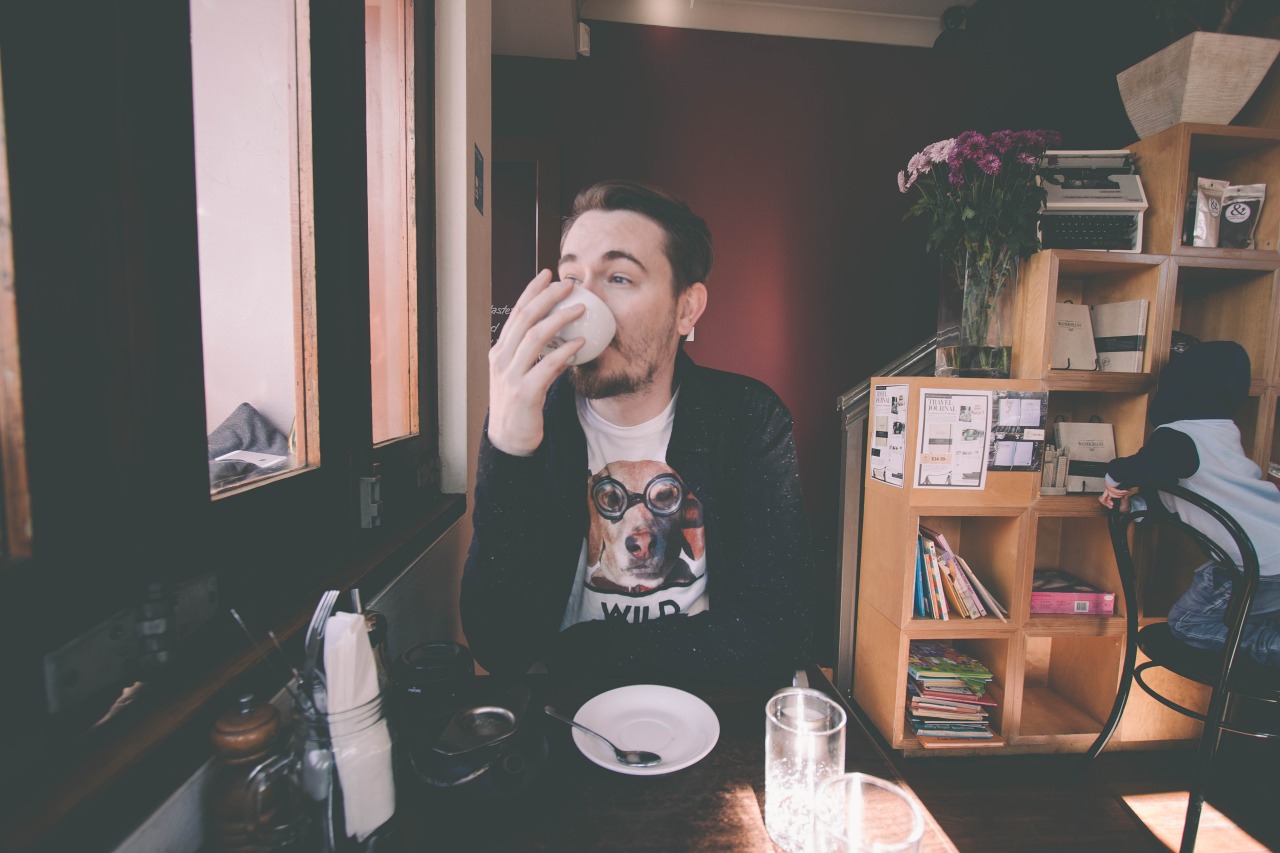 Introducing Adam, a 37-year-old industrial designer with a deep passion for creativity and a unique eye for detail. Adam has spent the last decade honing his craft and has developed a distinct design style that reflects his thoughtful and edgy personality.
Adam's design philosophy is centered around creating functional yet elegant designs that connect with people on a deeper level. He believes that great design should not only be visually pleasing but also serve a purpose and bring joy to its users.
Adam holds a Bachelor's degree in Industrial Design from Newcastle University, where he gained the skills and knowledge necessary to bring his ideas to life. He has since worked on numerous projects of varying scales and complexity, from small bespoke designs to large-scale industrial projects.
Adam's ability to balance aesthetics with functionality and affordability is highly valued by his clients. He has worked with various companies across different industries and has delivered designs that have exceeded expectations.
Beyond his work as a designer, Adam is also committed to environmental sustainability and ensures that his designs are mindful of their impact on the environment.
Currently, Adam is a Senior Industrial Designer at Blue Sky, a leading Industrial Design Consultancy in Sydney, where he continues to create designs that push the boundaries of innovation and functionality.